Making the difference for patients and carers
Bedford Hospital Charity & Friends raises funds to support patients & staff at Bedford Hospital by providing equipment & improving facilities – all to ensure the continued excellence of the provision of care in Bedford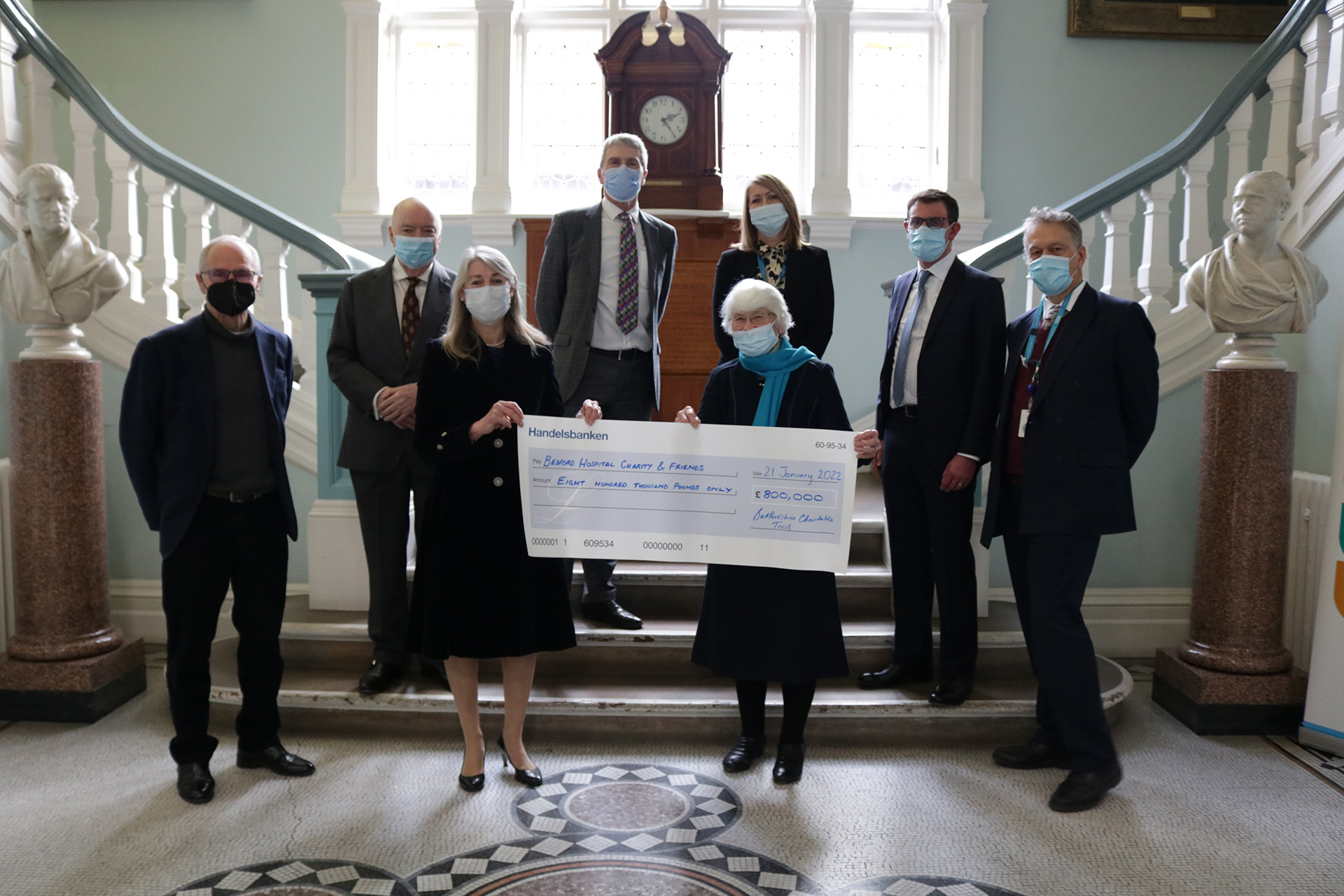 We are absolutely delighted to announce that the Bedfordshire Charitable Trust (BCT) have pledged an extremely generous donation to Bedford Hospital Charity & Friends (BHC&F) of an amazing £800,000.
This is to celebrate the life of Clifton Ibbett OBE who very sadly passed away last May. BCT, formerly known as The Ibbett Trust, was founded by Clifton Ibbett and his parents Claude and Gladys Ibbett in 1964.
READ MORE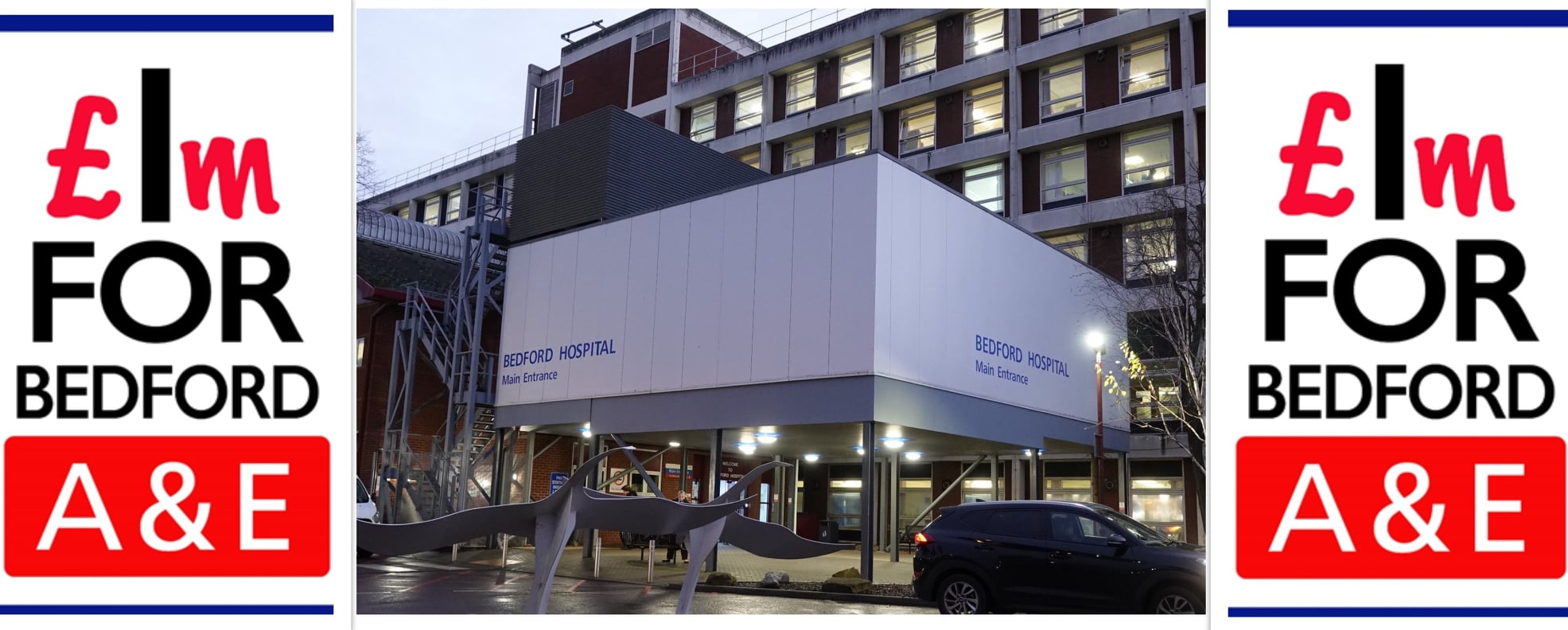 Bedford Hospital Charity & Friends has an exciting new Appeal that will significantly improve the facilities available within our Accident & Emergency department at Bedford Hospital.
In addition to the £3.1M NHS Covid 19 funding to upgrade A&E we have been invited to enhance this provision by creating a brand new much needed dedicated Paediatric A&E department and providing a dedicated state-of-the-art CT scanner to be situated in the A&E department for shared use by both emergency and general hospital patients.
DONATE

The Primrose Cars Service provides free transport to take patients for radiotherapy treatment from their homes to Addenbrookes Hospital in Cambridge. Every two to three years the Charity needs to raise funds to buy new, replacement cars in order to continue this valuable service for the people of Bedford
DONATE
A brief history
Bedford Hospital Charity & Friends exists to support patients and staff at Bedford Hospital by providing, improving and maintaining facilities and equipment (including both large and small items).
The Friends of Bedford Hospital were formed at the inception of the NHS in 1946 and have joined forces with the Bedford Hospitals Charity so that there is now a single charity with a common aim. The Bedford Hospitals Charity was formed in 1988 with the specific purpose of refurbishing the old Nurses Home and has continued with a series of major projects including the £2.35million Primrose Appeal for a purpose-built Oncology Unit. To date the combined charities have raised well over £11 million for the Hospital.
Fundraisers
Here are a selection of some of the fundraising events that people have held on behalf of the Charity.