On Friday 25th March 2022 we will be hosting a dinner event at Bedford Blues Rugby Club at which our speakers will be Charlie Ross and Charles Hanson who will entertain us with tales and reminiscences of their remarkable lives in the fascinating world of antiques.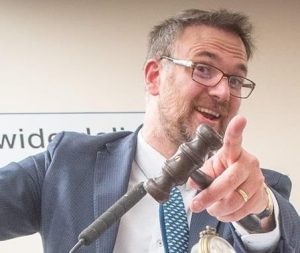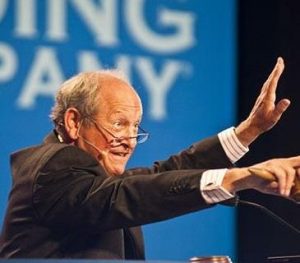 As well as being TV celebrities with daily audiences in the region of two million, Charlie Ross and Charles Hanson are both well-known auctioneers – Charlie has brought the hammer down on nine of the most expensive classic cars ever sold at auction, each topping £12 million and Charles's expanding and high-profile business, which includes a presence in Bedfordshire, regularly achieves prices matched only by the big London salerooms.
Doors will open at 7.15pm and the event will feature a two-course dinner and conclude with an auction of lots for the charity.
Tickets are £45 each and can be bought by contacting the Blues events manager (details below).
The event has already generated a great deal of interest and you are advised to book early to avoid disappointment!
Proceeds will be donated to the Bedford Hospitals Charity and Friends.
Please contact Amy Keech by email (events@bedfordrugby.co.uk) or by calling 01234 321889 or 07824 542686 to buy your tickets.

Event Main Sponsor – Old Road Securities Ltd